Awana – Approved Workmen Are Not Ashamed
II Timothy 2:15 says, "Be diligent to present yourself approved to God as a workman who does not need to be ashamed, handling accurately the word of truth.
Boys and girls attend Awana on Wednesday nights (during the school year) for a time of Christ-centered learning and activity. All activities are supervised by adult leaders, and include game-time, handbook-time, and council-time. Scripture memorization and character building are the key areas of focus in this ministry as children learn how to practically apply God's Word to daily life.
All children are welcome to attend and will join one of three age groups (Cubbies – ages 3-4; Sparks – K-2nd grade; Truth and Training – 3rd-6th grade).  Meetings begin at 6:15 p.m. on Wednesday night during the school year, and you may direct any questions you may have to our Awana Commander, Daniel Scarbrough.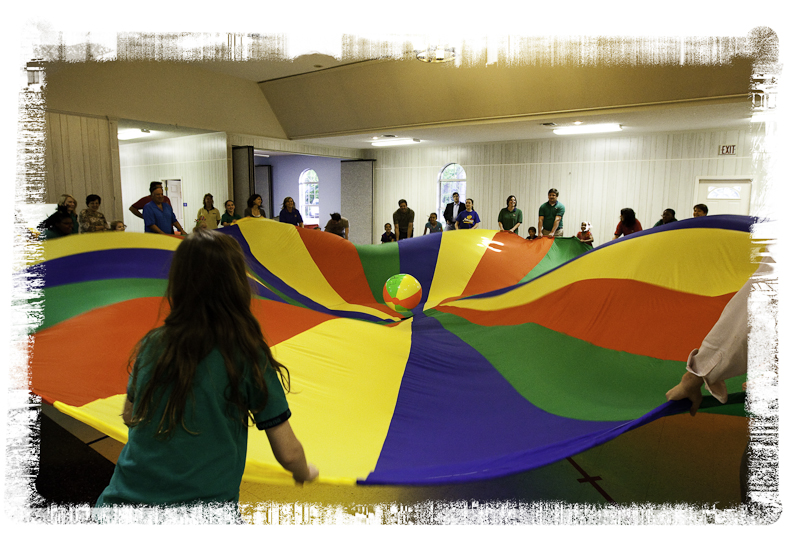 "Awana® and the Awana logo are trademarks of Awana Clubs International. Used by permission."